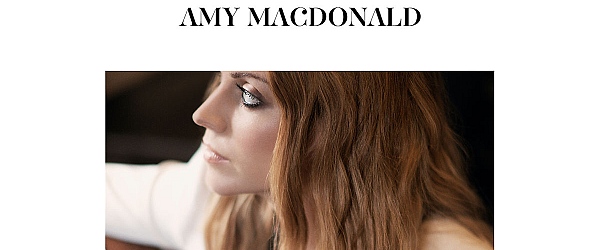 Das neue Best Of Album – ab 23.11.2018 im Handel!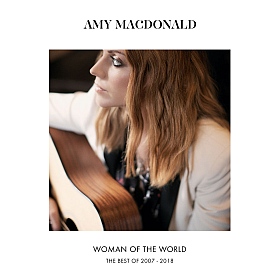 Sie ist einer der erfolgreichsten Solokünstlerinnen der letzten Jahre und hat allein in Deutschland über 2 Millionen Alben verkauft.
Die Rede ist natürlich von der schottischen Sängerin, Songwriterin und Musikerin Amy Macdonald!
Mit "Woman Of The World: 2007 – 2018" präsentiert Amy Macdonald ihr erstes Best-Of-Album und darauf auch zwei brandneue Songs!
Amy Macdonald – Woman of the World (The Best Of 2007-2018) – Trackliste
Änderungen vorbehalten!
CD:
01) This Is The Life
02) Mr Rock & Roll
03) Slow It Down
04) Dream On
05) What Happiness Means To Me
06) Woman Of The World
07) Poison Prince
08) From The Ashes
09) Pride
10) Run
11) Down By The Water
12) Don't Tell Me That It's Over
13) Give It All Up
14) Come Home
15) Left That Body Long Ago
16) Let's Start A Band